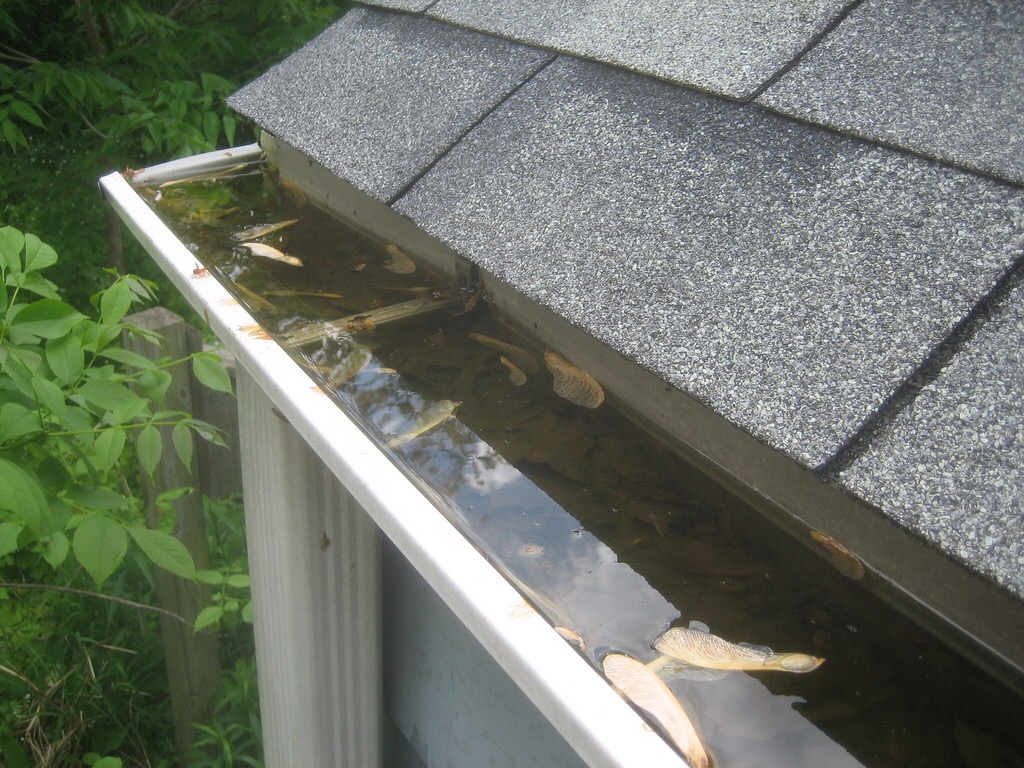 Look for a company with great customer service. If they don't have time to answer your
questions or provide you with an estimate, they don't have time to clean your gutters properly.
Proof of insurance is a must. This one step can save you the time, hassle, and liability of injuries.
Ask direct questions about what technique will be used to clean debris from your home. This
could make or break the results, leaving money out of your pocket.