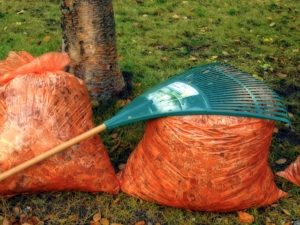 Holidays are stressful; bake a turkey, dress the tree, hang the lights… 
Add company arriving to your home and you have an entirely different ballgame.
Make a good impression by adding your yard to the list. Prepare your lawn for visitors by ensuring leaves are non-existent, hedges are pruned, and grass is trimmed.
You have enough to worry about, let us take care of your yard. Call us today and check this off your list!