It's that time of the year! We love to make New Year's Resolutions. Whether it's going on a diet, spending more time with family, traveling, or something completely different, chances are you've at least thought about something you want to change for 2019! What about making one (or a few) resolutions for your lawn this coming year. Here are some ideas:
Focus on landscaping – Who doesn't want the nicest looking yard on the block? That can be easier than you think. Landscaping is one of those things that gets ignored because it seems difficult and costly. Roll up your sleeves and do it yourself, or let us know if you'd like Nichols Lawn Services to give you a quote to fix some of your problem areas. Now is the time to get the ball rolling. Check out some ideas online or ask your lawn care technician what they would recommend. Resolve to make your yard look the best yet in 2019.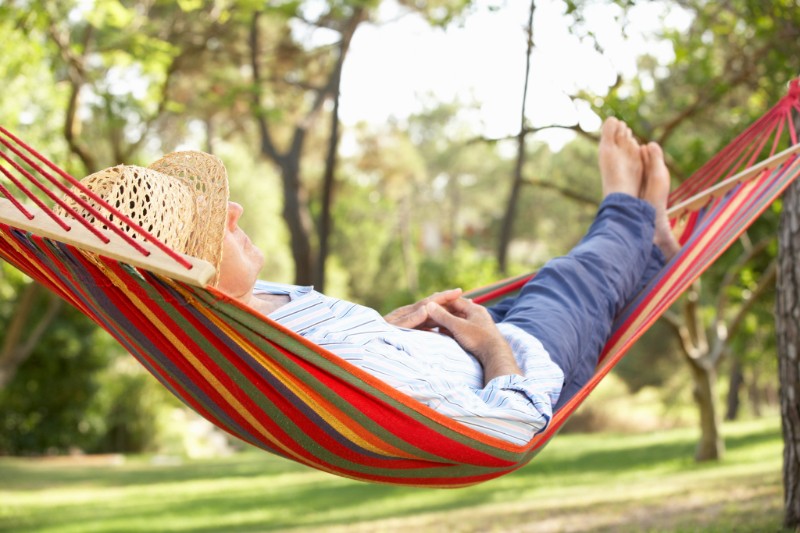 Plan on spending some time quality time outdoors this year – Endeavor to make your yard a place that's peaceful and welcoming. Focus on creating your own little backyard retreat. There's few things more enjoyable than relaxing in a beautiful yard!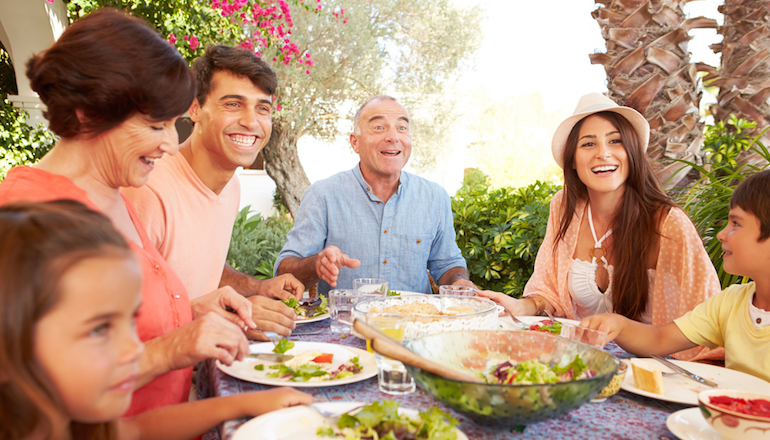 Resolve to spend more time with family and friends and less time doing lawn maintenance – this is where Nichols Lawn Services can really help. Give us a call or send us a message and let us take over all your lawn care needs this year. Time is something that we can never get back. Spend it wisely with those that matter the most to you.

Try something new – have you always wanted to have a little vegetable garden in your back yard or try your hand at creating some pretty flower beds? Write down ideas of things you've always wanted to do in your yard, but never seem to get done and make it a priority to accomplish at least one of those things this year.