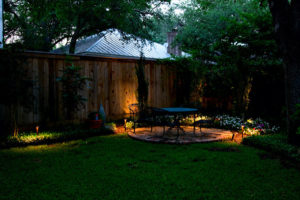 If not, you should install landscape lighting. Adding this to your lawn increases the amount of usable area and extends the time you are able to enjoy it.
Winter is dark. Why not illuminate your life and maximize space to relax and unwind?
Call us today to add luxury to your outdoors today!