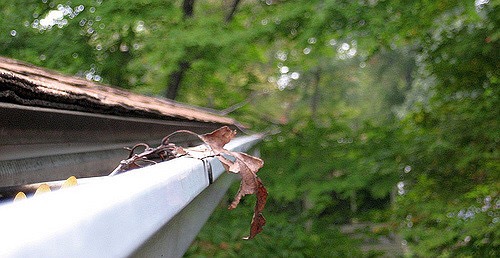 Can they provide proof of insurance? Keeping you covered from the result of an injury makes the company reputable and a top pick.
What technique is used to remove debris? Using pole grabbers or a scooping method does not
do the trick. Make sure the method has been proven by asking direct questions.
Can they fit you in their schedule? If they don't have time to answer your questions now, they
won't have time to clean your gutters later.