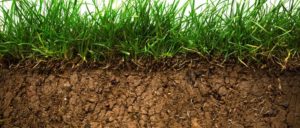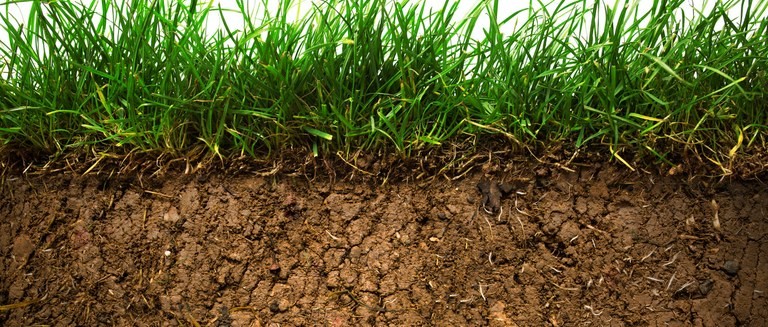 Once you've taken care of your gutter cleaning and are on top of leaf clean-up, consider having your lawn aerated in the fall. Here is some information about lawn aeration to consider.
What is lawn aeration?
Aerating your lawn includes poking small holes in the soil so that water, air, and nutrients are able to penetrate deep into the soil. The most effective method of aeration takes small plugs of soil out of the ground.
What types of lawns need aeration?
Lawns that get lots of traffic.
Lawns of newly constructed homes – the construction traffic often packs the soil and some of the topsoil ends up being removed.
Lawns that were established by sod.
Lawns that feels spongy or dry out easily.
What are the benefits of aerating your lawn?
A few of the benefits of lawn aeration is that water is able to soak into the soil instead of puddling or running off your lawn. Fertilizer and air can also reach the grass roots causing the grass to grow better. Because it helps eliminate thatch build-up, your lawn will look better. Good soil aeration will help your grass during hot and dry times during the year.
How often should my lawn be aerated?
Typically once or twice a year is sufficient. We can help you choose the best time to have this done as well as the frequency based upon your specific lawn.
If you have any questions about fall leaf removal or would like to have Nichols Lawn Services handle your fall clean-up, contact us today!